GALLERY OF CHAMPIONS
AND THEY LIVED HAPPILY EVER AFTER.....
CH CINCERLEE'S DON"T STOP ME NOW
aka Freddie
Freddie is livin' the good life in Saskatoon with his buddies, CiCi, and Percy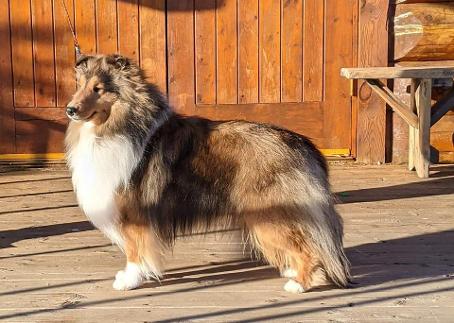 GCH Cincerlee's Piece of Paradise "Eden"
Eden has gone home to retire near her co owner on Vancouver Island. She is enjoying her new family and is very happy to be reunited with her littermate Simba, they spend hours playing and curling up together!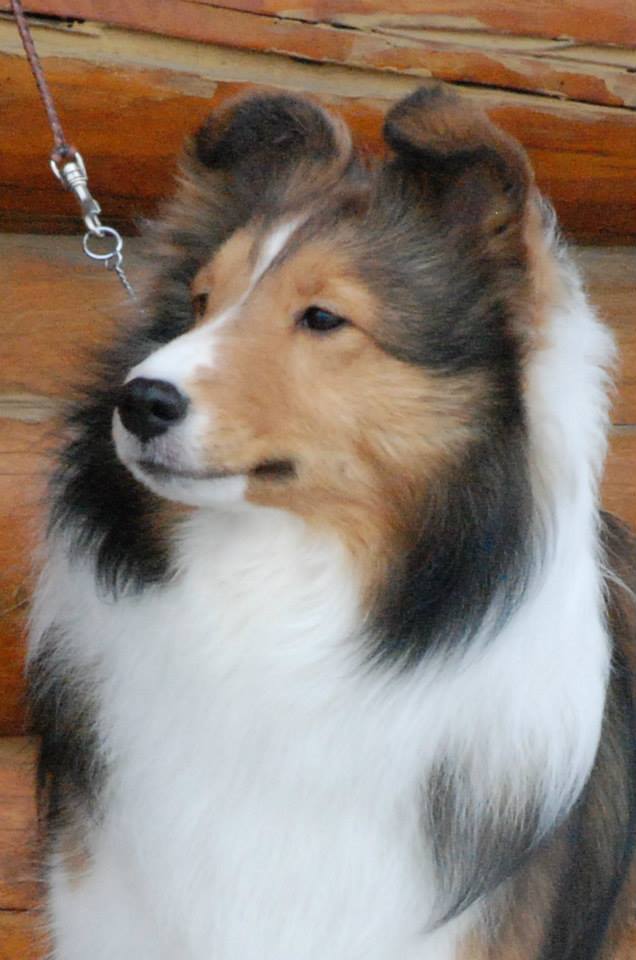 GCH Cincerlee's Truly Outrageous
"Jem"
Beautiful Jem has gone to semi Retirement at Prairie Star Shelties where she enjoys bully sticks, hogging the couch and long walks with her new family. She is looking forward to helping her new owner get back into dog sports!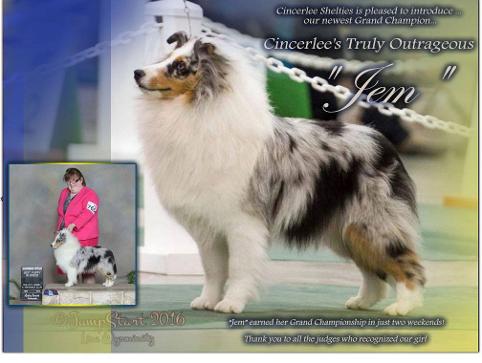 Ch Rowanglen's Red Alert "Siren"
Siren retired to a lovely home on Vancouver Island where she enjoys being an only dog.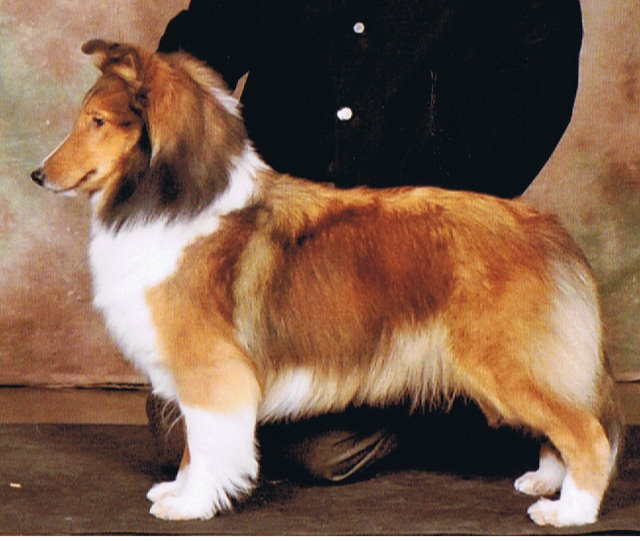 Ch Cincerlee's Counting Stars "Halley"
Halley found her wonderful retirement home in Vancouver and spends her days enjoying long walks, home cooked meals and sharing the couch with her Whippet Sister.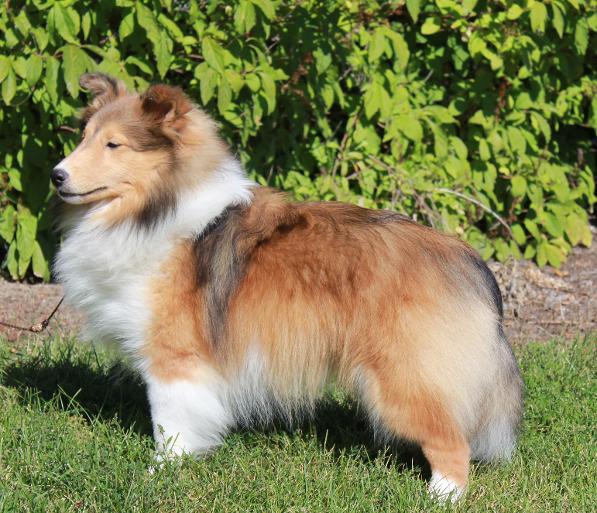 Ch Talisker Miss Sunshine "Phoebe"
Pheobe is now living the good life with new family and best fur buddy Jester in Alberta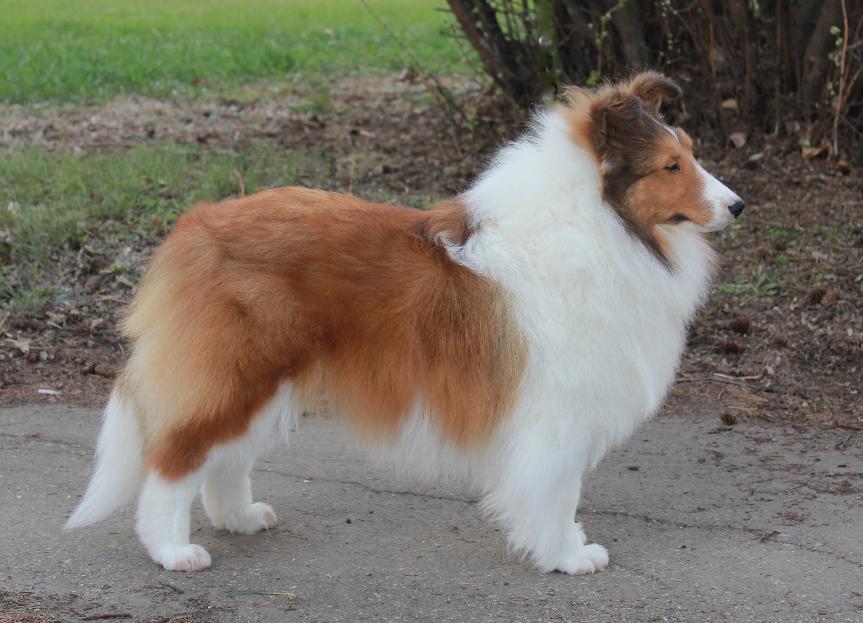 Grand Ch. Crinan's Cover Girl
"Maybelline"
Maybelline found her new home with a wonderful family in Alberta where she continues to cultivate a friendship with her feline roommate!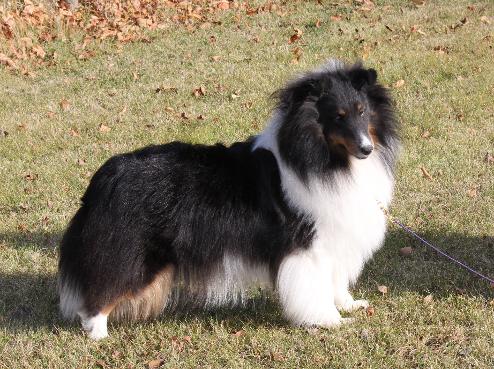 BPISS CH Cincerlee Walkin in High Cotton
"Boll Weevill"
Bo, as he is now called, is beloved by his Furever family in Southern Saskatchewan where he keeps his rowdy sheltie brother and sister in order!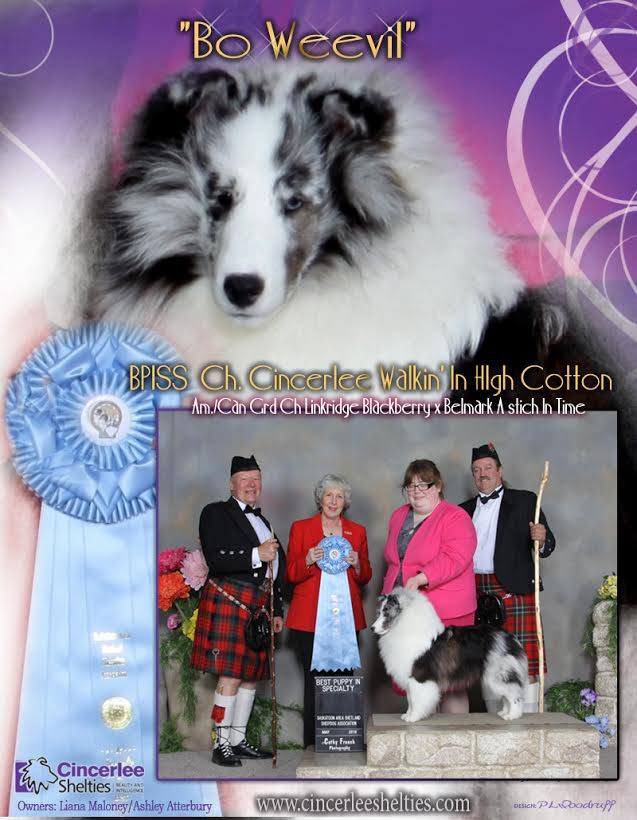 Ch. Cincerlee's DragonHeart
"Bowen"
Bowen is living his best island life with his wonderful family and is enjoying being a mentor his new "Big Little Brother" .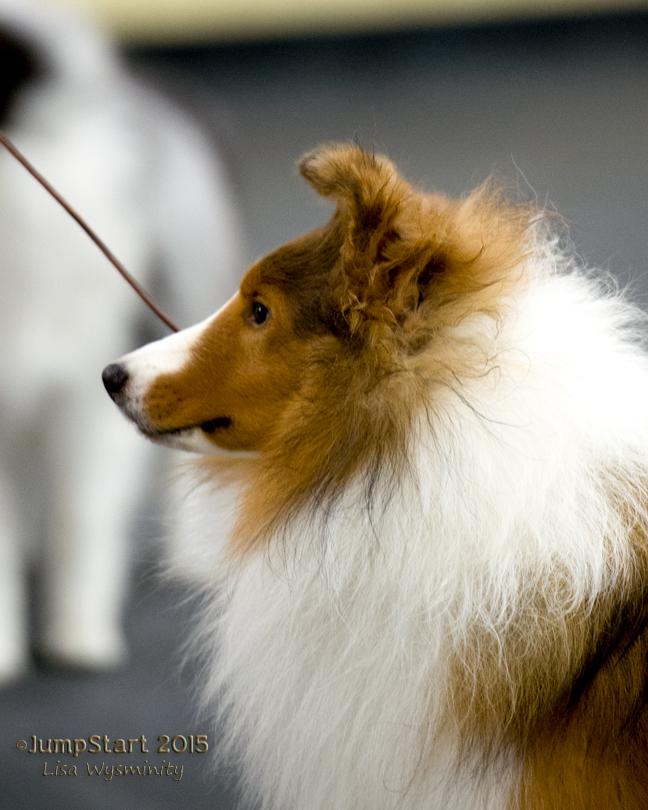 Canada's Number 1 Sheltie for 2014
Multiple Group Winning, Specialty placing, Canadian Grand Champion Coastalview's Cincerlee Bijou
Bijou is now enjoying retirement after her amazing career as a show dog and momma. she is enjoying long walks along the Bow river and all of the treats she can eat!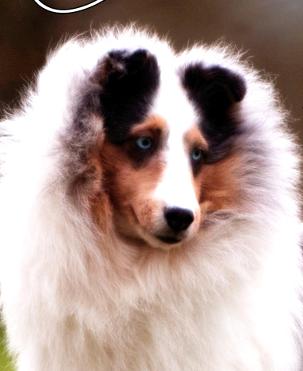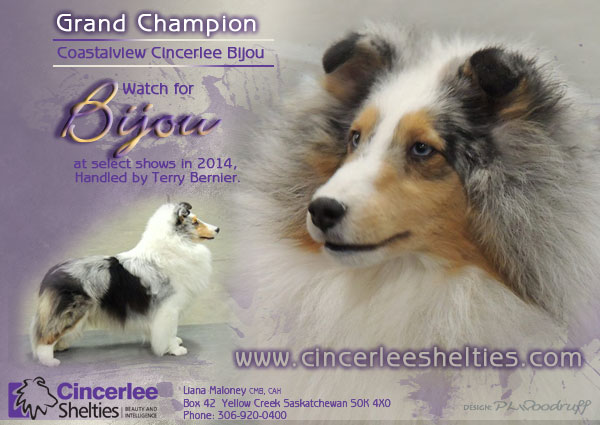 Multi Best Veteran In Show,
Multi Group Winning,
Canadian Grand Champion
Sharl's Delamatha Divine Mind
PCD, CGN, Can RA
"Mala"
Amazing Mala has hung up his show shoes and is now in semi retirement with the amazing Jody and Jean Daniel (who is also the president of his fan club!) where he has shown a real talent for Rally. Thanks to Jody for putting all the titles on the other end of his name!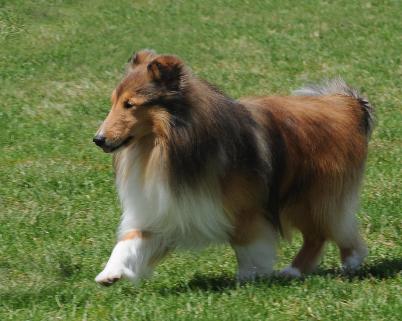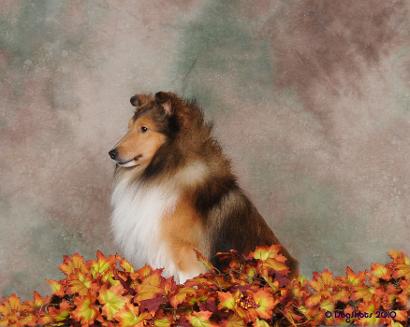 Ch Azarel A Muse in Lace "Muse"
This lucky little lady has retired to Sunny Sooke with Best Friend Kayla. Where she enjoys play time and group walks with her Sons, Daughters and GrandPuppies!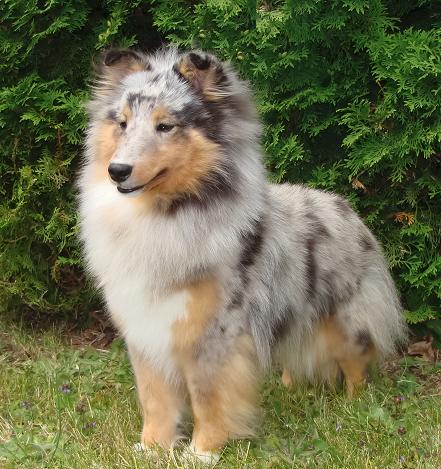 CH Chalet's Dominique "DD"
Is retired and loved by her mom and personal attendant Tabitha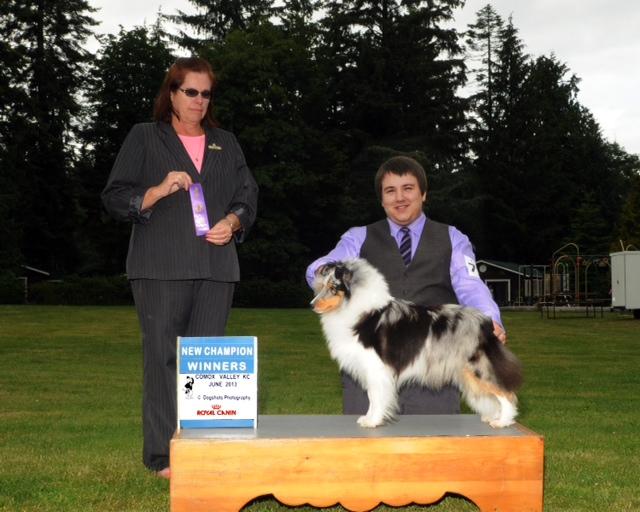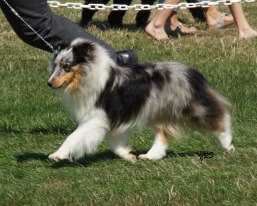 Ch. Cincerlee Watch Me Shine "Diamond"
A new tri athlete mascot...she is learning the ropes with Carolyn, Bob, and Casey:)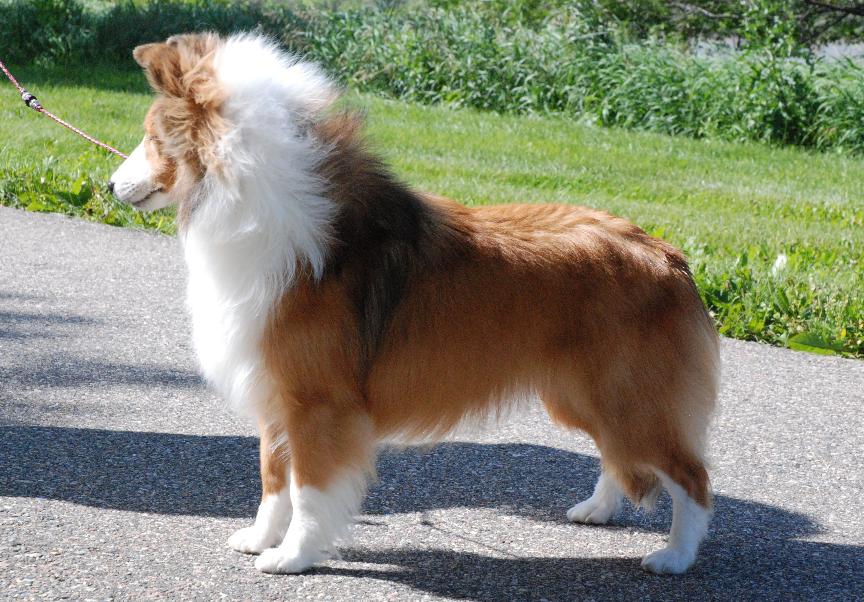 Ch. Cincerlee Sharl's Winya Yesta
"Arwen"
Living the good life with Sharon McLean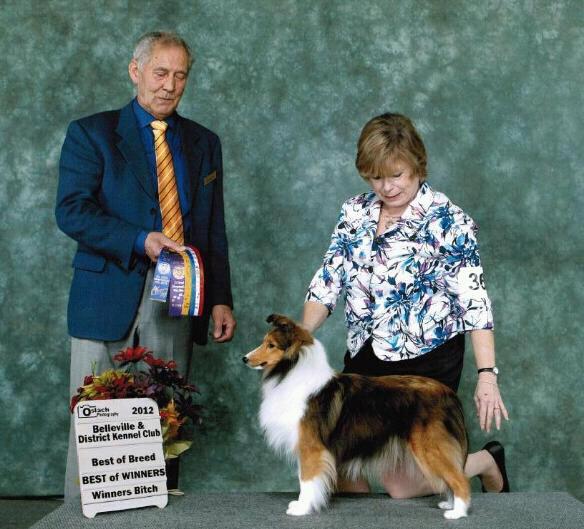 Ch. Cincerlee Sortilege Mystique
"Mystique"
Keeping busy with Agility, Herding and couch surfing with Jody, Jean Daniel, and Mala!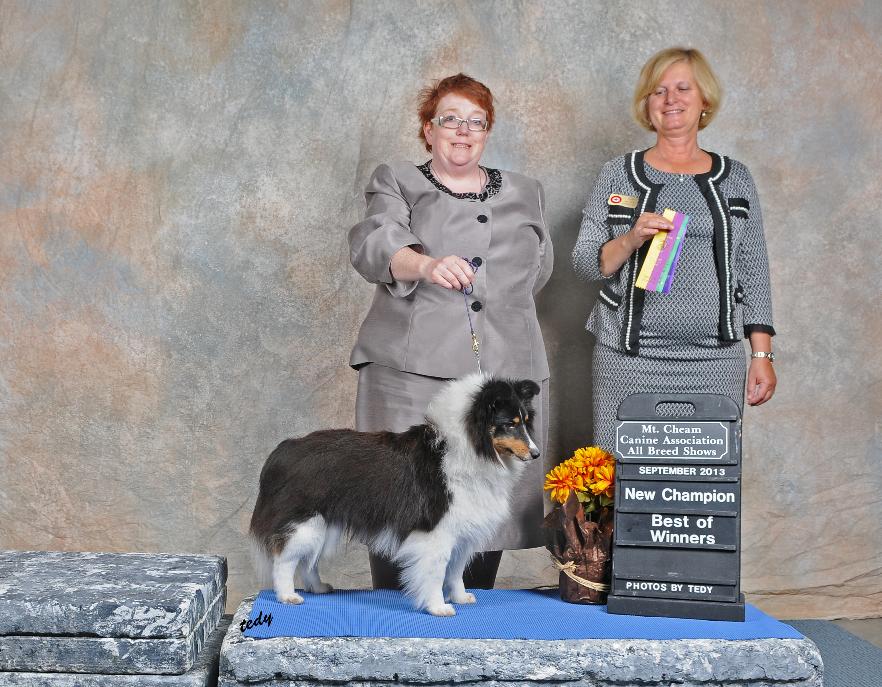 Ch Cincerlee's Strait Tequila Nite
Patrone Lovin' East Coast Life with the Humphries family in Newfoundland!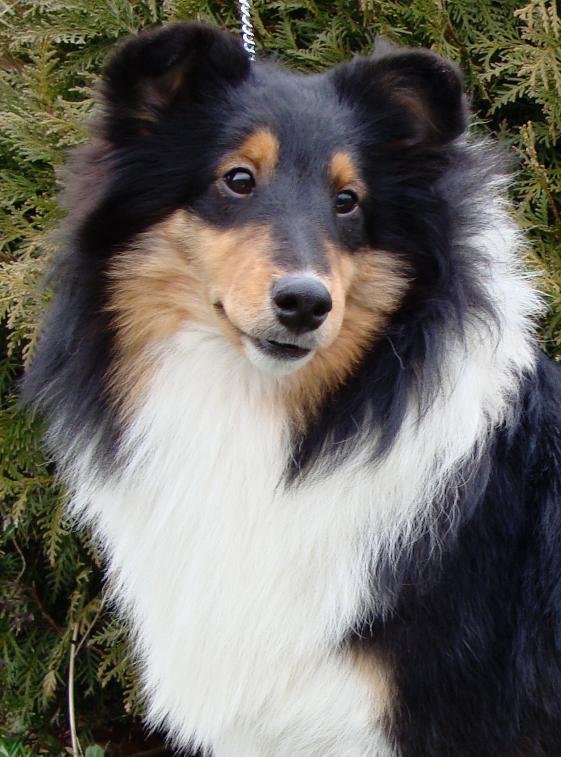 Am/Can Ch Wynset Rainier Paint the Town "Parker"
Enjoying his retirement on beautiful Vancouver Island!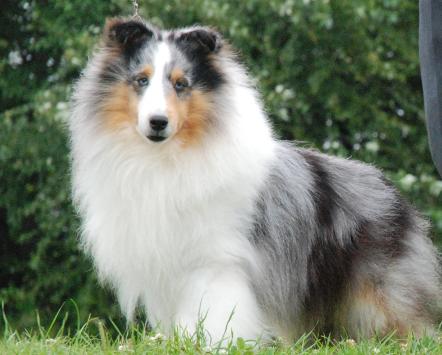 Ch. Cincerlee's Double Shot "Shooter"
Chasing Gophers and Standing At Stud with the Clarahan Family in Barrhead, AB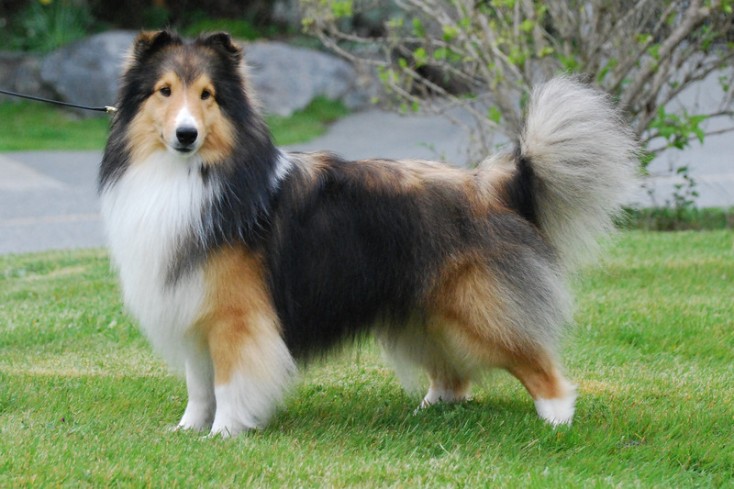 Ch. Cincerlee's Prince Charming "Caffrey"
Our "Urban Gentleman" is cherished by the Kim family of North Vancouver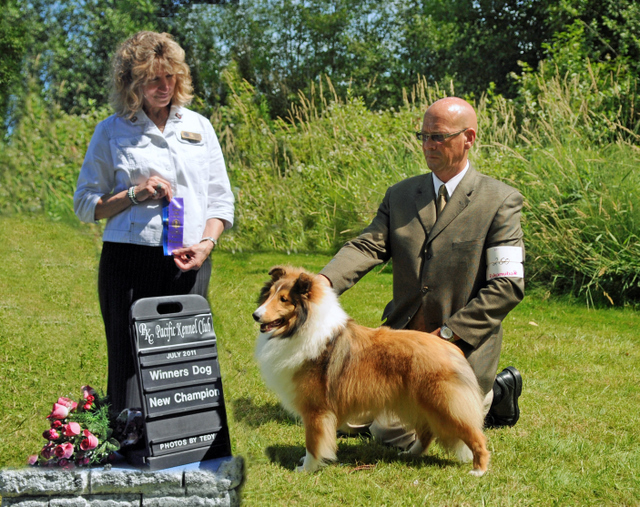 Ch. Cincerlee Starscape So Divine "Finley"
This efferevescent young man is the center of attention in Dave's house and he loves it!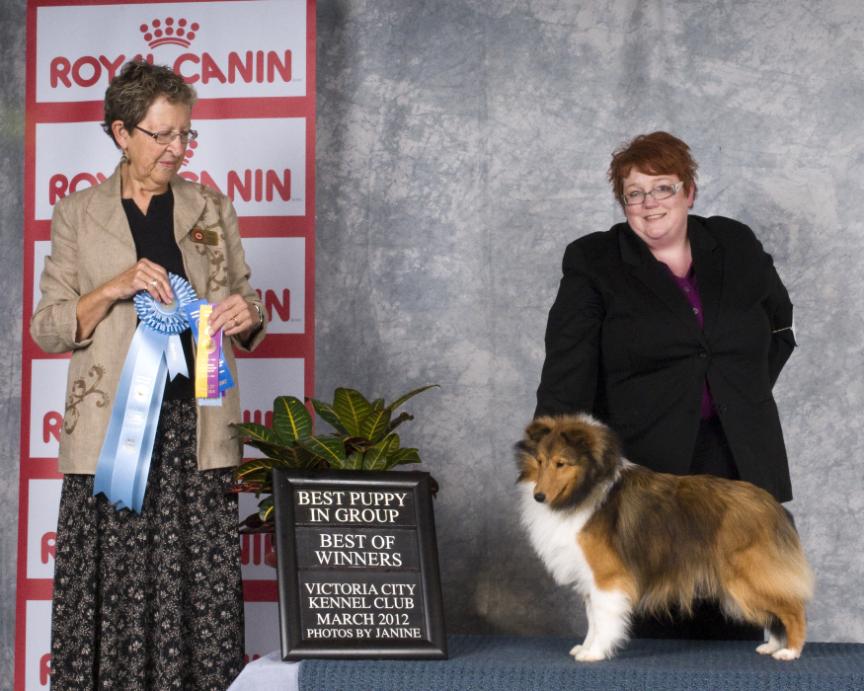 Ch. Azarel Beyond The Rainbow "Dorothy"
This lovely young redhead is often seen cruisin' the streets of Sooke in the PT cruiser alongside her proud parents Doug and Linda...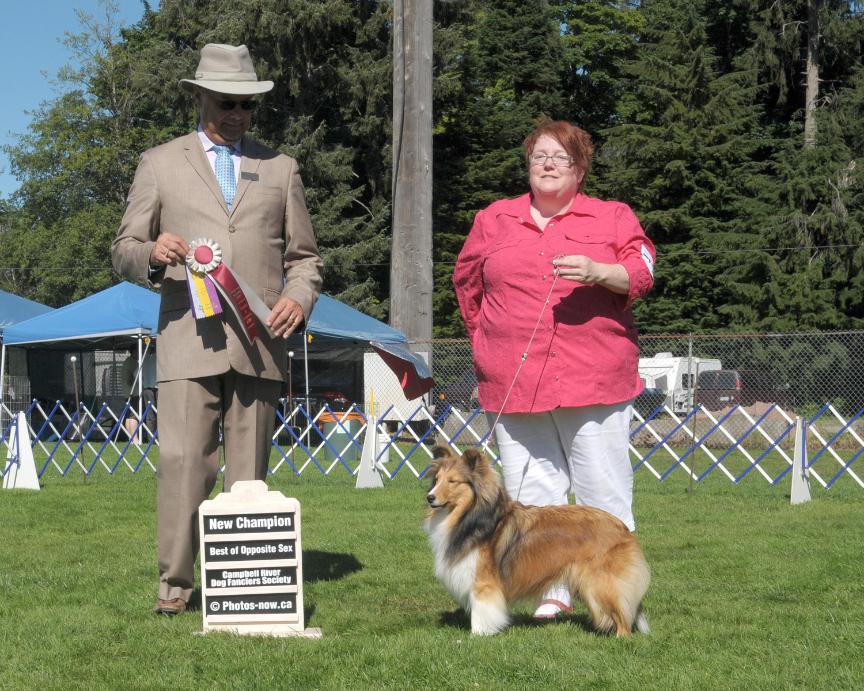 Ch Cincerlee's Golden Cricket
Lovin' life as an assistance dog on Vancouver Island:)
Ch. Cincerlee The Lite Fantastic "Rincewind"
Sharing the recliner with John and scarfing down Rita's organic, hand prepared meals daily...
Standing at Stud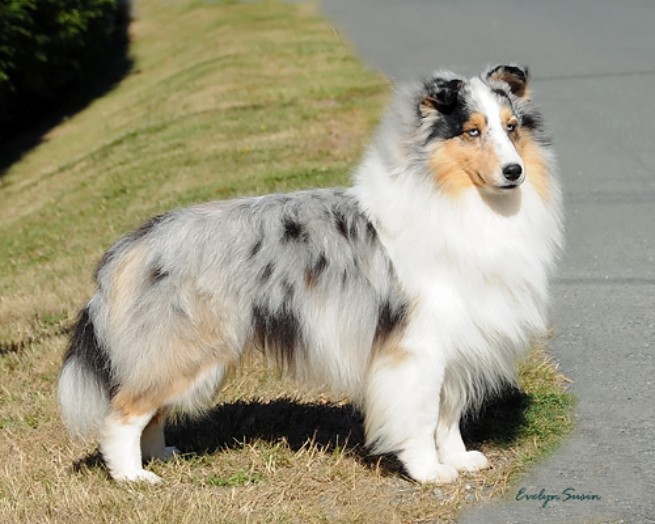 Ch. Cincerlee's Jungle Queen "Nahla"
Resting on her Laurels at the tender age of 9 months at the Jacob's household.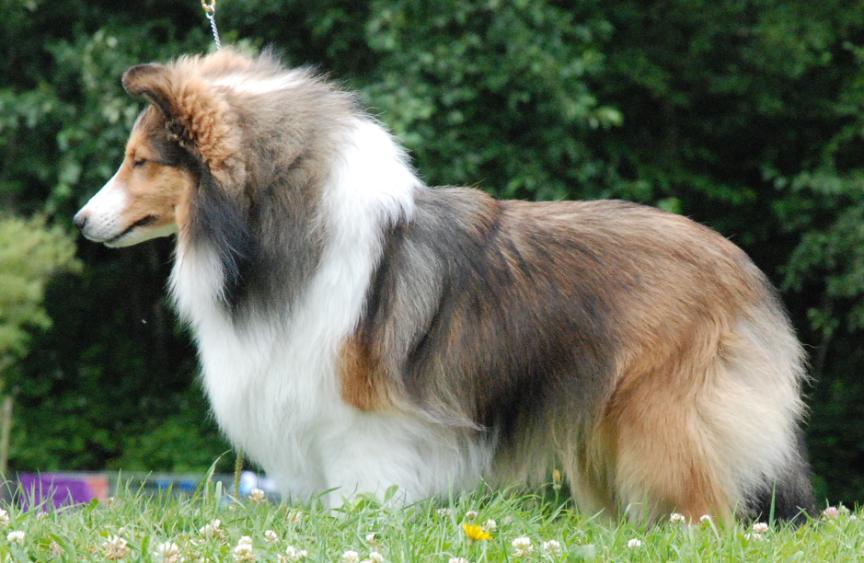 Ch. Cincerlee's Tequila Sunrise "Isla"
Beloved by Proud Owner Alanna and completely indulged by Grandma Pauline...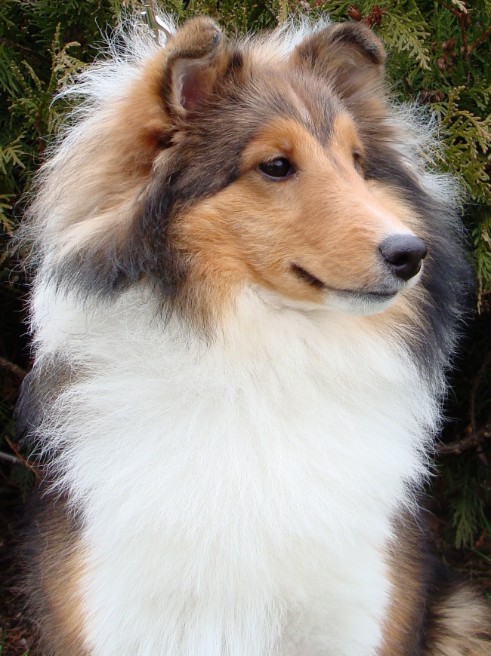 Ch. Cincerlee's A Touch Of Grace "Gracie"
Now devoting her time to defending her home from bikes and wayward skateboards ...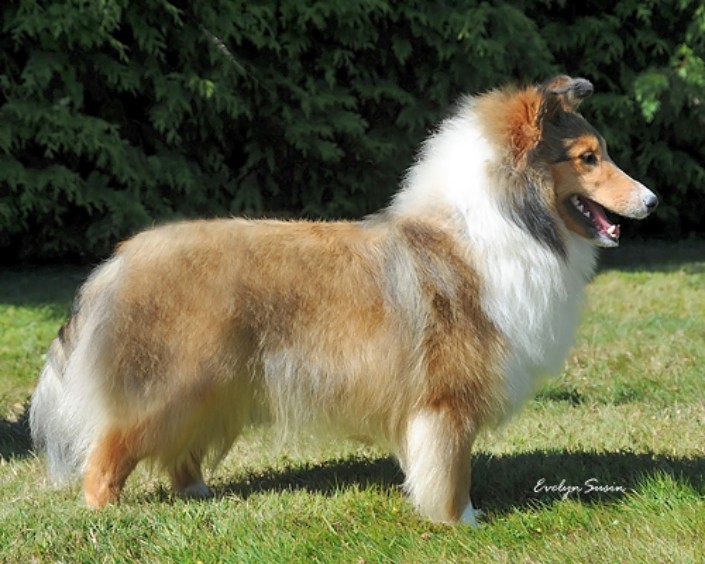 Ch. Cincerlee's Pineapple Express "Tempest"
Enjoying the good life on Bowen Island