Explosive Cuervo Gold ROMC aka "Tequila"
Sire: Am/Can Ch/ Apple Acres Royale Rumble
Dam: Explosive So Help Me Hannah
Tequila was bred by Monica Trabing of Explosive Shelties. She resides with our good friends in Sooke, BC. We were looking for a sound foundation bitch with an awesome temperament and we found her! Tequila has an incredible front, great substance, and a solid rear. Her first litter has produced three show puppies and they all have their mother's great build. Tequila is pointed towards her Canadian Championship and all her genetic health testing is clear. Thank you Monica,for our fun-loving girl.
We are proud to announce that Tequila is now the Dam of three Champion off spring from her first litter! Congratulations to J Maloney for his new Ch. Cincerlee's Double Shot (Shooter) and to A. Brooks for her new Ch. Cincerlee's Tequila Sunrise! (Isla). We are pleased to introduce new Champion Ch. Cincerlee Strait Tequila Nite (Patrone)
2012: New Canadian Champion Cincerlee's Golden Cricket! (owned by the Moys)
2013: New champion Cincerlee's Sortllege Mystique (Owned by J Waldie)
Tequila is now Retired to life on the farm her amazing attributes are being Passed on to future generations of our Cincerlee family.
We are eagerly watching the hopefuls from her final Litter Sired by AM/CAN CH Crinan Back in Black (Reno)
Watch the Ring For :
Cincerlee's Sortllege Mystique
Cincerlee's Midnight Princess
and
Cincerlee's Lighthouse Landing
News Flash 2013: is now new Champion Cincerlee's Sortllege Mystique
Making Tequila an ROMC!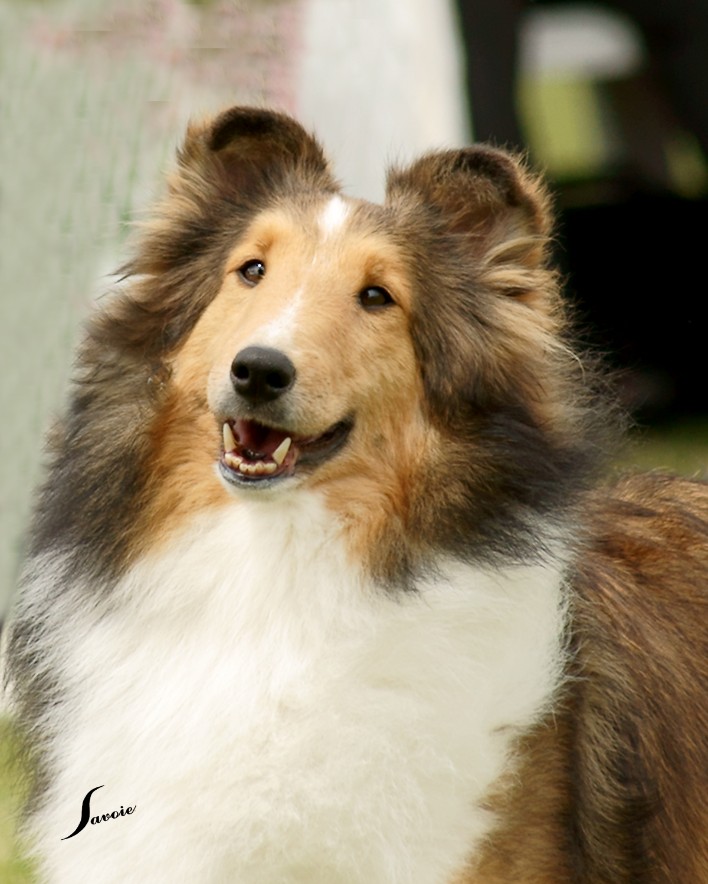 Below are some candid photos of Tequila taken at VIDFA in May 2010. Thank you Mz. Juty and Marilyn Bernard for these lovely shots.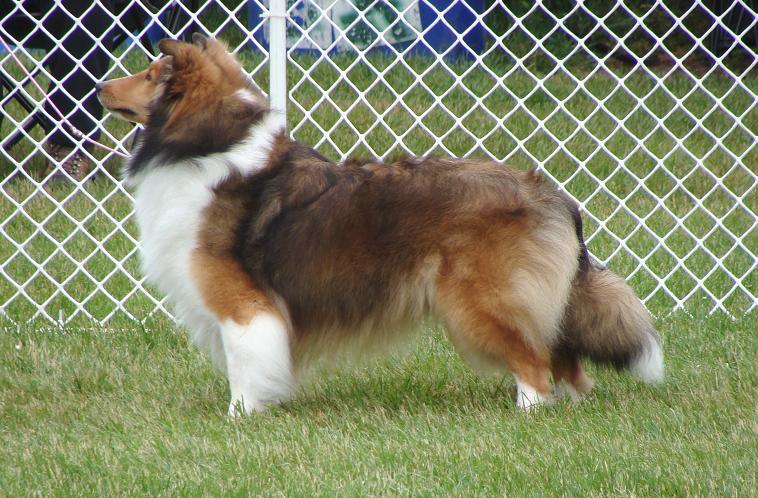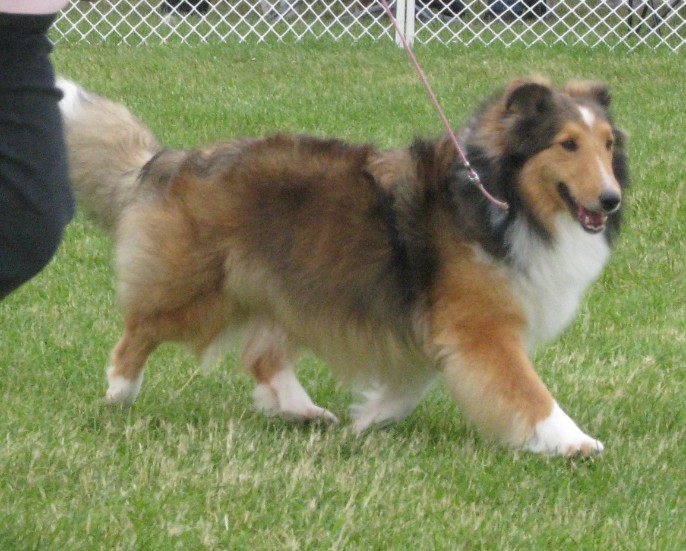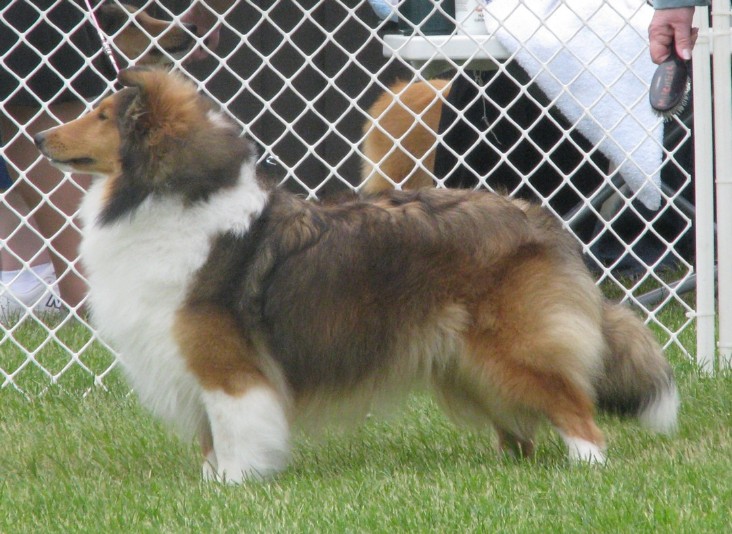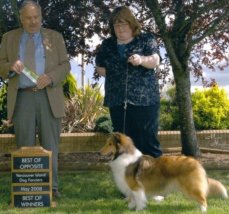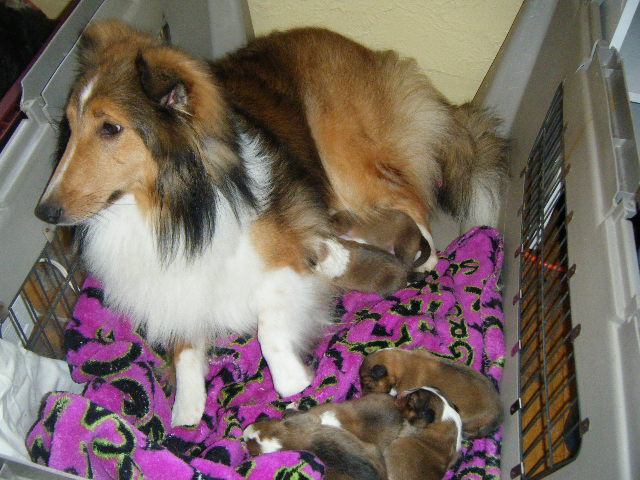 Below is photo Album of Tequila's Conformation Kids
Enjoy!
Tequila with her puppies