Ch.Cincerlee's Pineapple Express AKA "Tempest"
Sire: Ch. Crinan Red N'Fusion
Dam: Ch. Cincerlee's The Color Of Magic
Tempest is a stunning puppy out of Magic and Ryker. Like his Sire and Dam, he has great reach and drive. He has an exquisite expression and hasn't met a person he didn't like!
Below are a couple of shots of Tempest at 8 weeks.
News Flash!!!!After a 8 month break from the show scene, Tempest Completes his Championship at the Tyee Kennel Club with two 3 point wins.
Tempest enjoys the good life with his Family on the Lower Mainland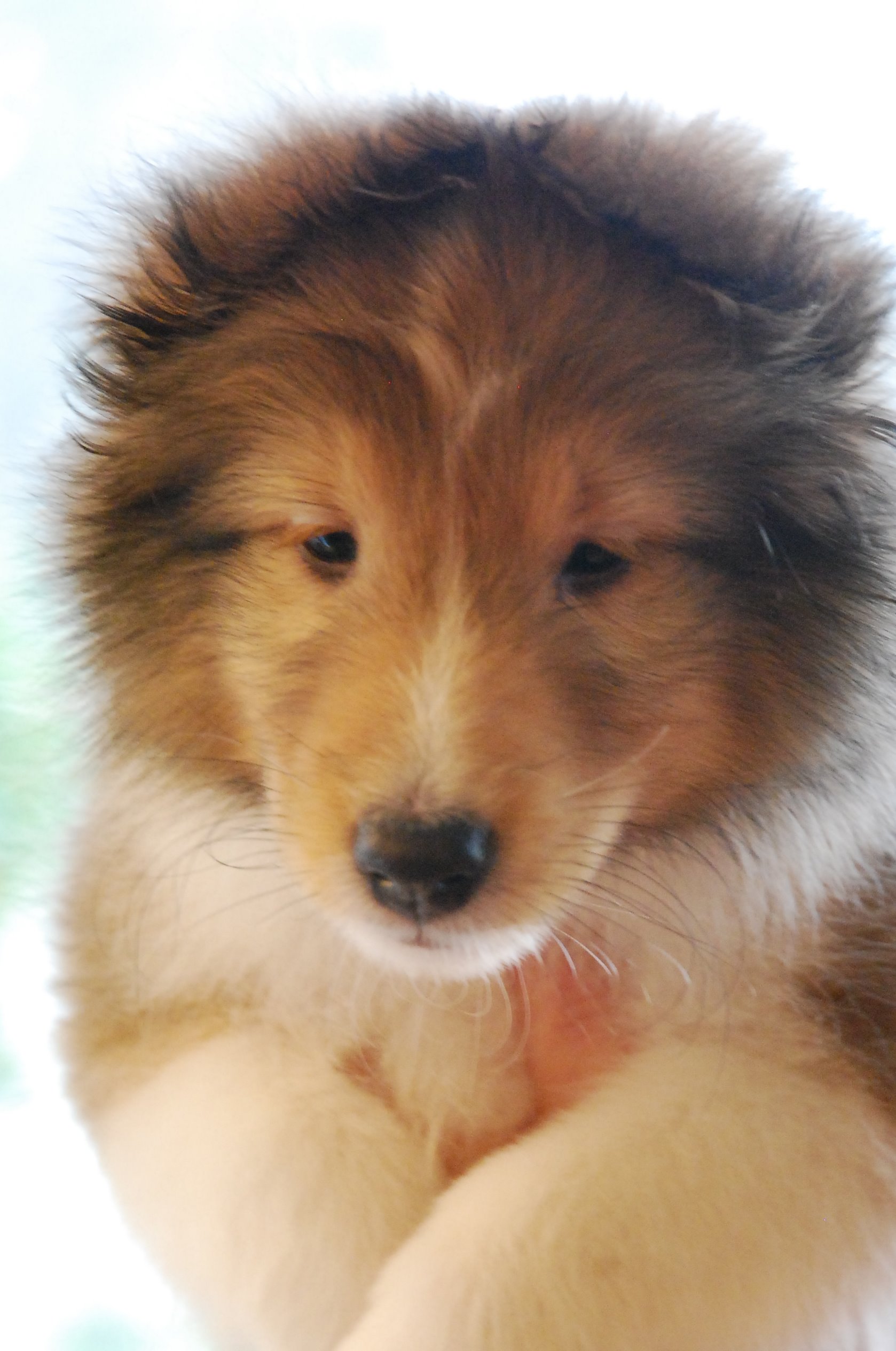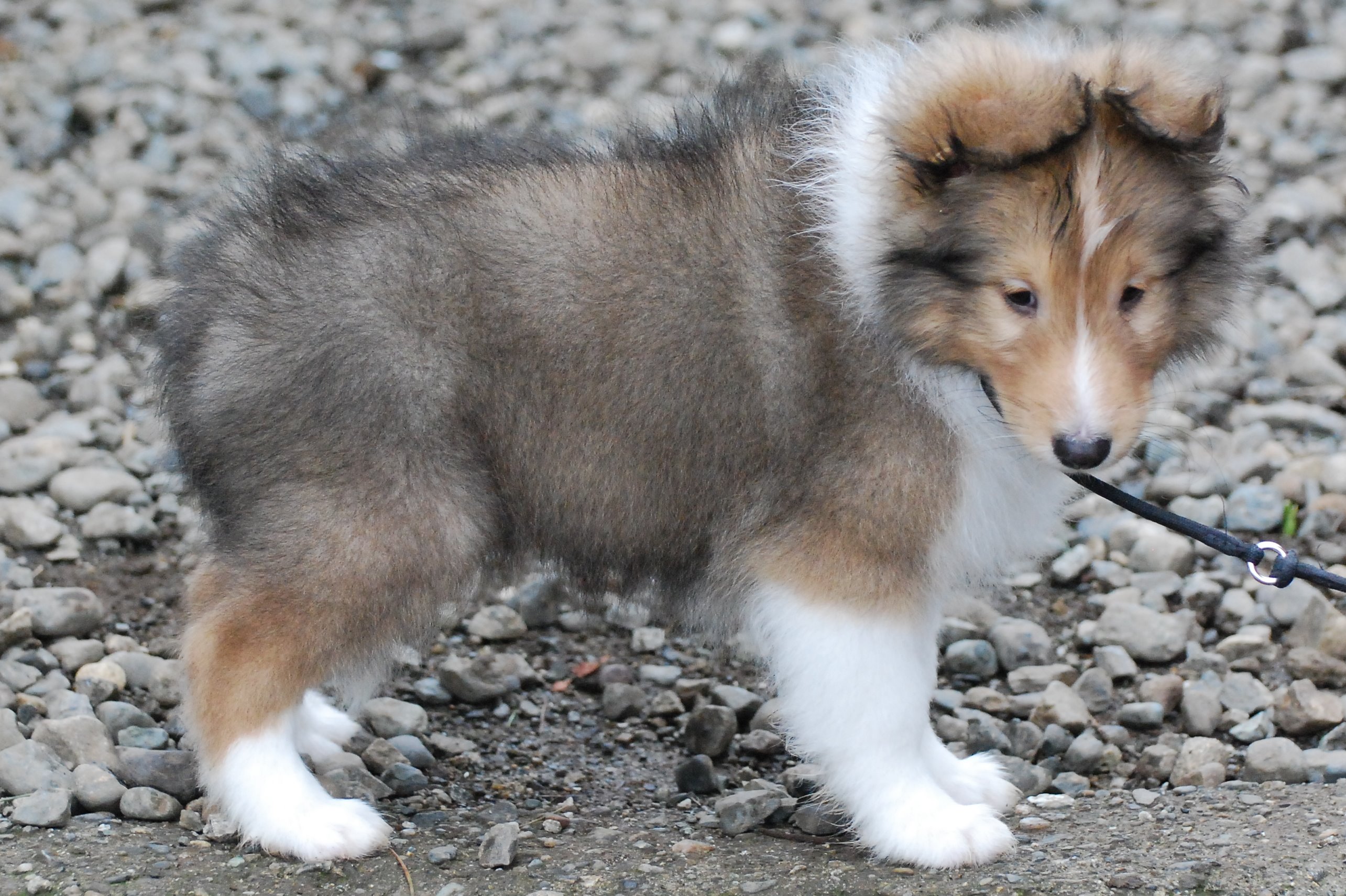 Tempest, pictured below at 4 1/2 months is living up his potential.He has great reach and rear drive. Just waiting for some hair.....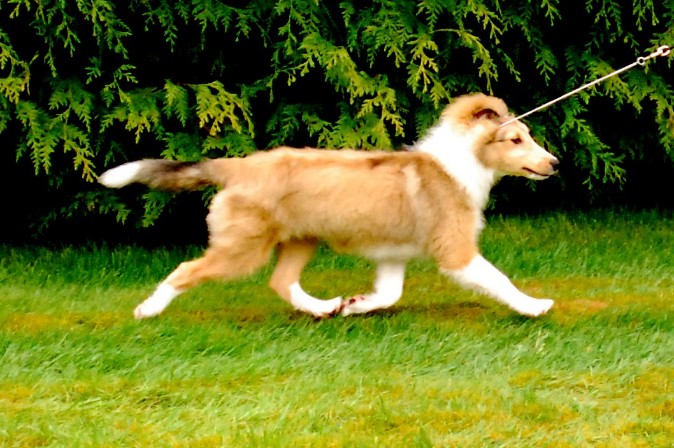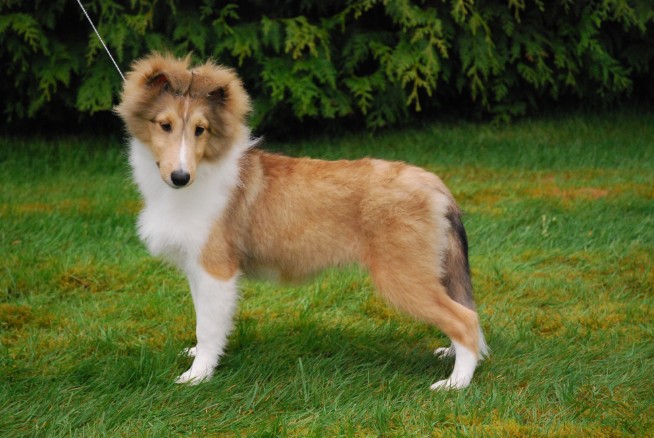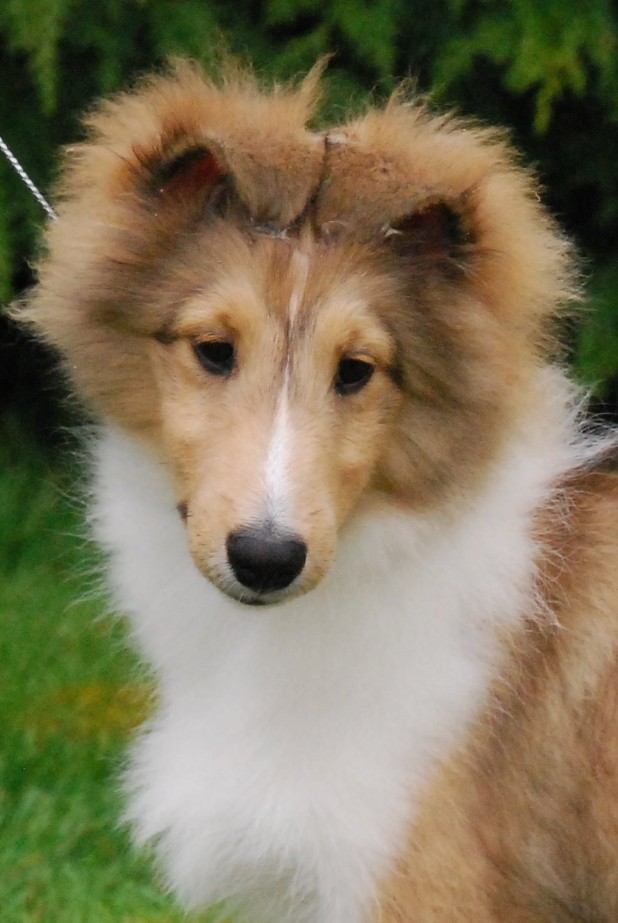 Despite his lack of coat,Tempest's structure was recognized when he stepped into the Show Ring on his 6 month Birthday and came away with 2 points towards his Canadian Championship! Quite an accomplishment!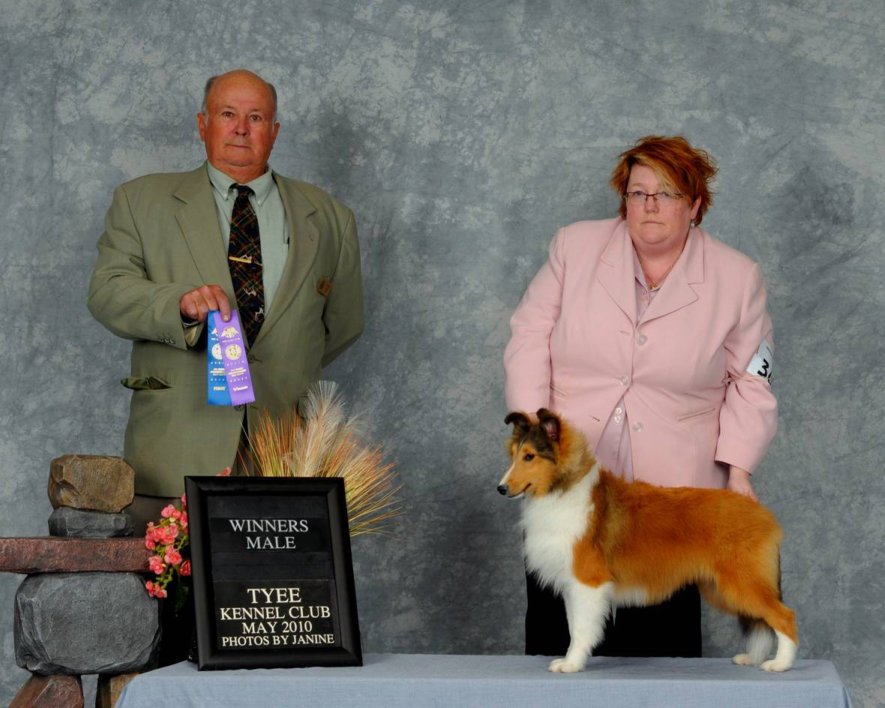 It all starts to come together.......
Tempest is maturing beautifully and is pictured below at 10 months. He has 4 points towards his Canadian Championship and will be in the Show Ring this Fall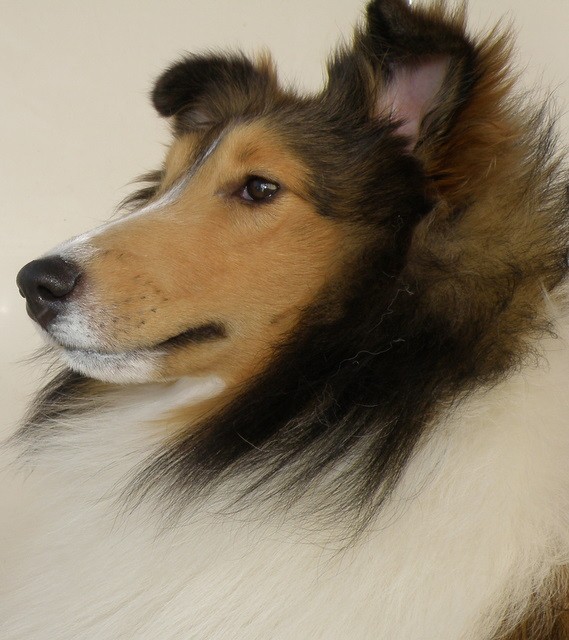 Beautiful Picture Tempest at 18 months taken by his Buddy Joniah
Tempest Shown below taking Winners Male for 3 points at Tyee Kennel Club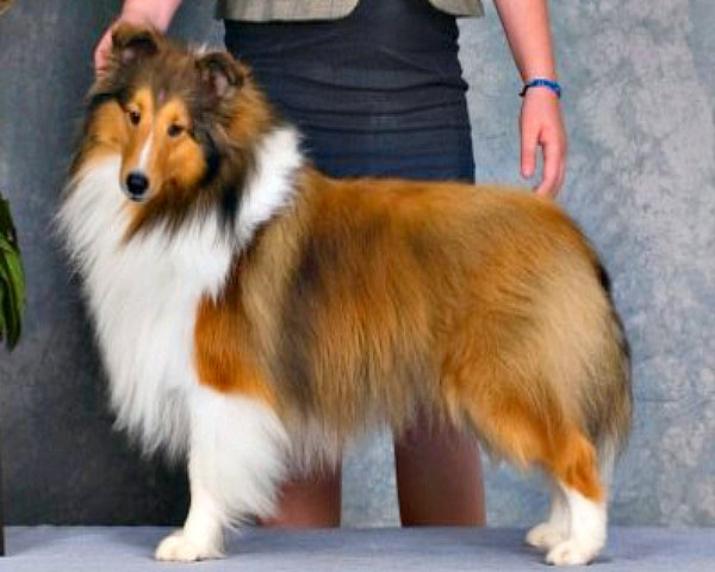 Tempest picture below taking Winners Male for another 3 points to complete his Championship at Tyee Kennel Club. Thanks to Joniah Wilbee for her great presentation of Tempest this weekend!