Cincerlee's Red Sky at Night
"Sinbad"
Ch. Lyricisle's Avatar X Cincerlee's Whiskey Blend
Born: January 26th, 2012
Sign: Aquarius
Favorite Pass time: Chasing Bugs in the High Grass
Occupation: King of the Couch
Color: Pure for Sable, Non White Factored
Height: 15''
Full Dentition
Sinbad stole our hearts from the day he was born. How could you not love that face! he is a sweet natured boy with a mischievous streak a mile wide, he is very Social and loves to make new friends everywhere he goes. If you're looking for Sinbad you can usually find him curled up with the cats!
We can't wait for Sinbad to grow some hair so we can share this boy with the world!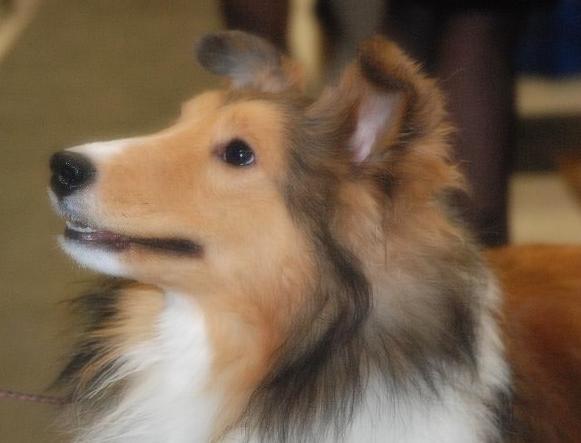 Sinbad is pictured above and below at 15 months