Ch. Cincerlee's The Lite Fantastic aka "Rincewind"
Sire: Am/Can Ch. Wynset Ranier Paint the Town
Dam: Ch. Cincerlee Strait Tequila Nite
Rincewind is our pick male puppy from Parker and Patrone's litter. He is a lovely blue with a cobby body, great angulation and a lovely headpiece. (Who can resist those baby blue eyes....)
We are eager to see how this little charmer develops!
Rincewind is proudy owned and loved by John and Rita .
News Flash! RIncewind is now Ch. CIncerlee's The Light Fantastic!
He took a 4 point win at Ladies Kennel Club to finish on Jan 30, 2011 at the age of ten months.
(Picture below)
Rincewind is Now Proven!
He sired his First litter of 5 lovely pups at Coastalview Shelties In December of 2011!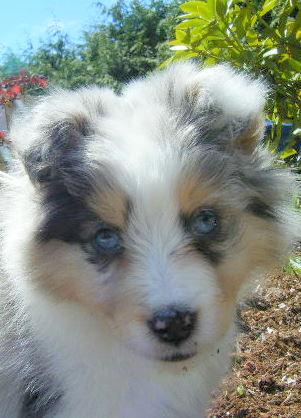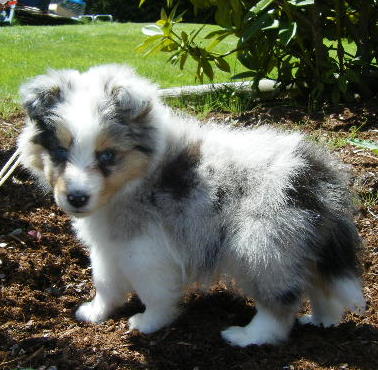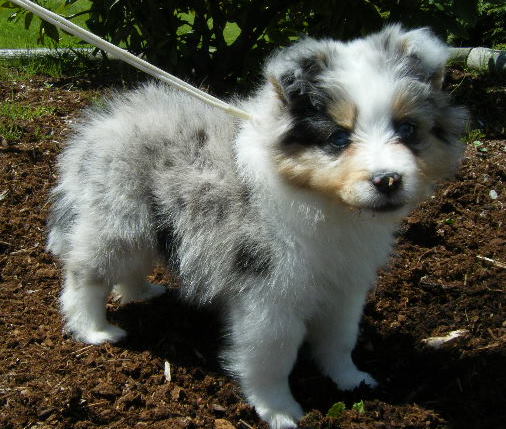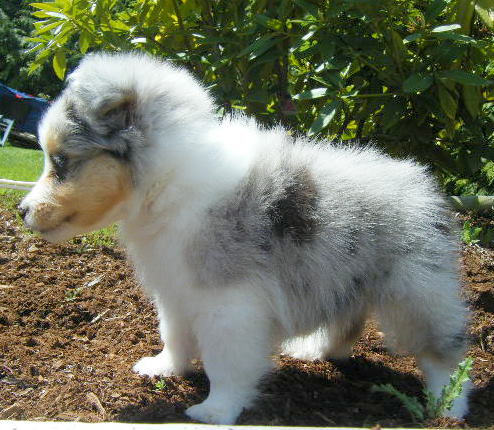 (Below)
Rincewind at 10 weeks..he's developing nicely and has a sweet temperament!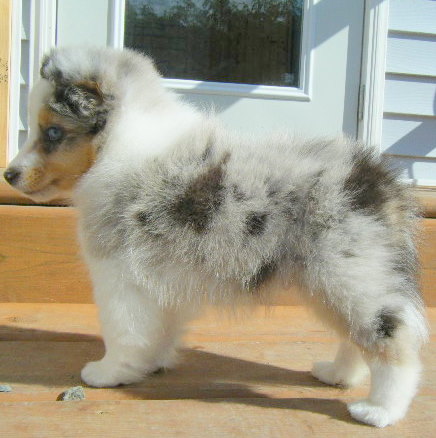 Rincewind continues to show great promise and we are pleased with his lovely headpiece and substance.His eye colour is beautiful! He is really looking nice! Now...we just wait for some coat....pictured below at 5 months
Thank you Mz. Juty for these photos.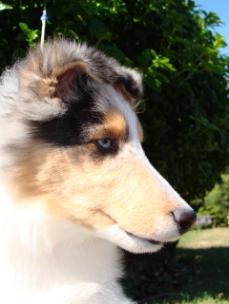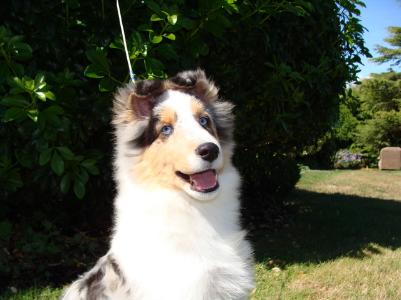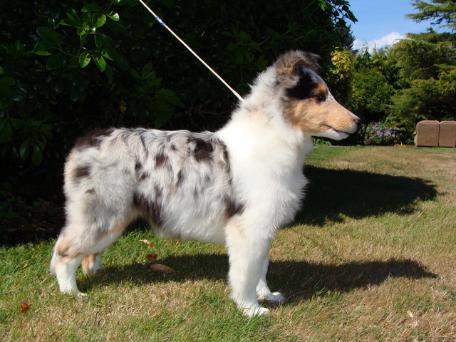 Rincewind Pictured Below at 6 1/2 months taking his first points!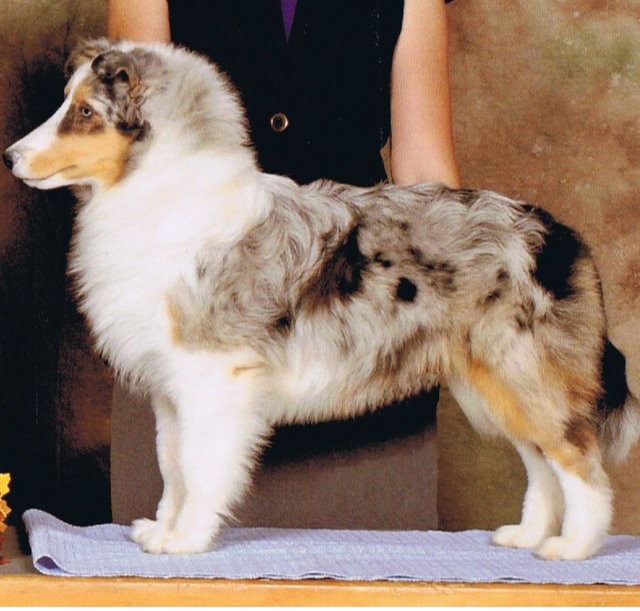 He is maturing into a very handsome young man and it all comes together as Rincewind is pictured below winning his 11th Best Puppy In Breed at 11 Months of Age shown by Proud Mom Rita Paulhus.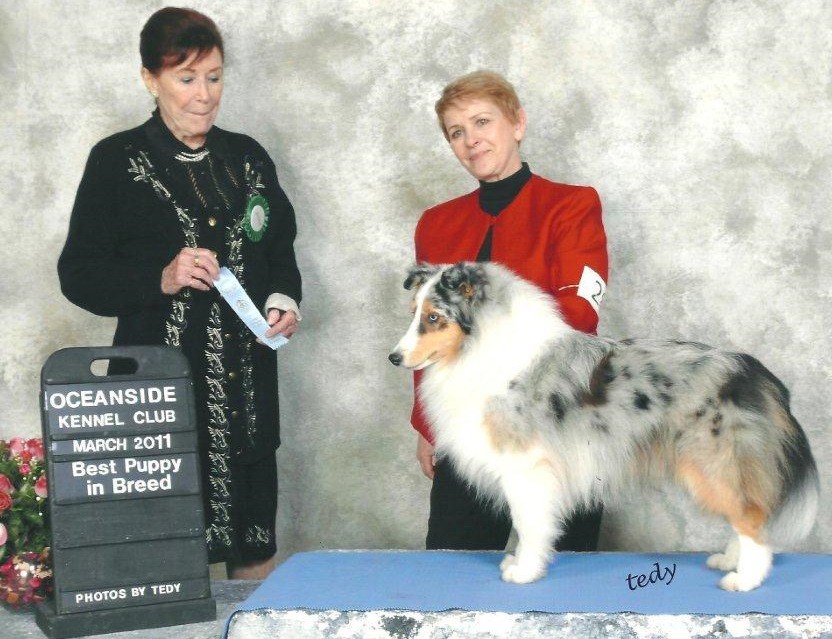 Another shot of Rincewind at 18 months. He is quite a looker!