Here are some puppies sired by our Richie. He is proving to be an excellent producer and we can't wait for his kids to hit the ring!
Thank you to all of the breeders who have brought their beautiful girls to our Richie and to all of the owners who have show hopefuls!
Dam: Ch Chalet's Dominique
Left: Cincerlee's Peek A Blue "Maverick"
Right: Cincerlee's Polar Express "Iceman"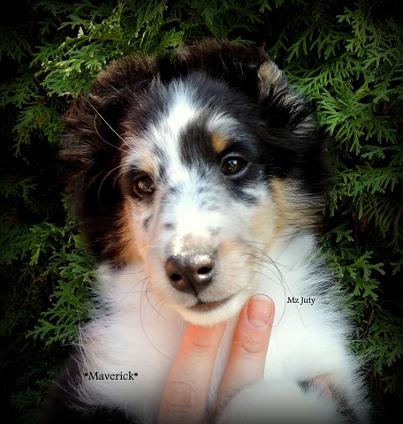 Dam: Ch Ksenia's Cowgirl in Blue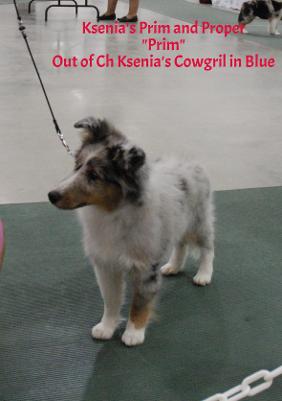 Dam: BPIS Sittinpretty's Lil' Black Dress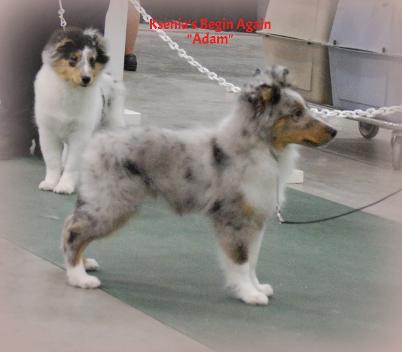 Dam: Ch Azarel's A Muse in Lace