Cincerlee Any Dream Will Do
"Joya"
Sire: Am/Can Ch Mystic Suntime Anything For You
Wesure named this girl right! Full of life and personality, Joya is the first one at the scene if something new or someone new arrives! We love her structure and soundness. She has passed on her good looks in her first litter!She is a great Mom and still fusses over her kids.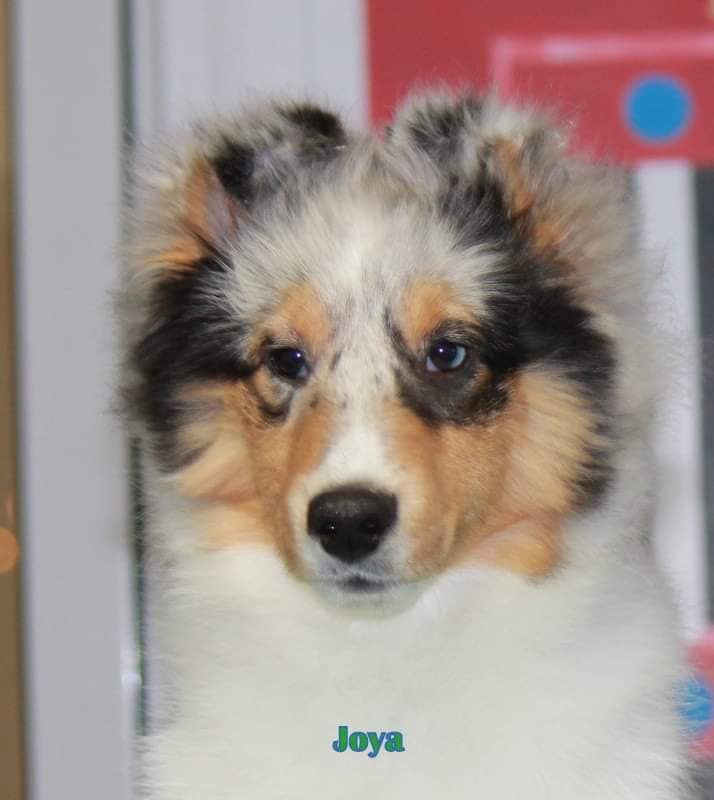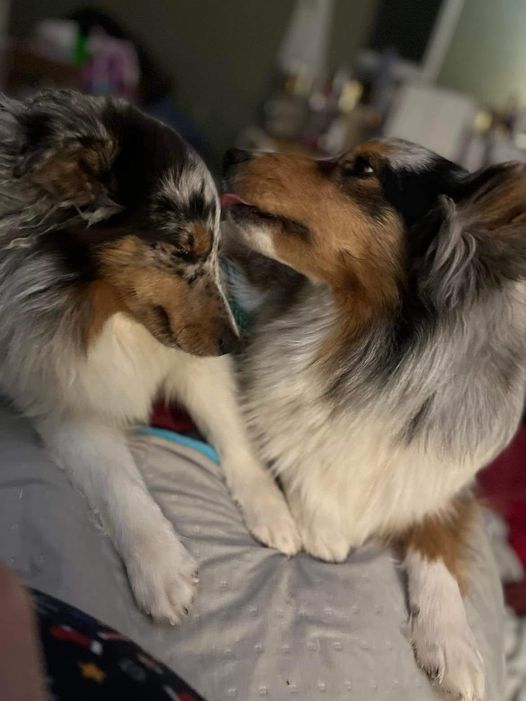 Come on Mom! You washed that ear this morning!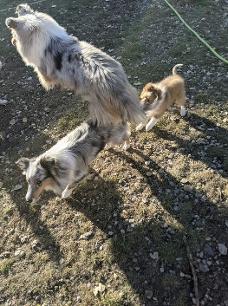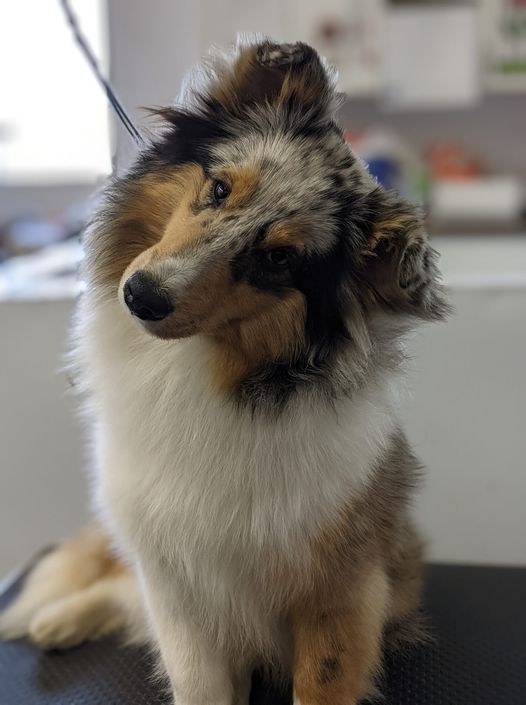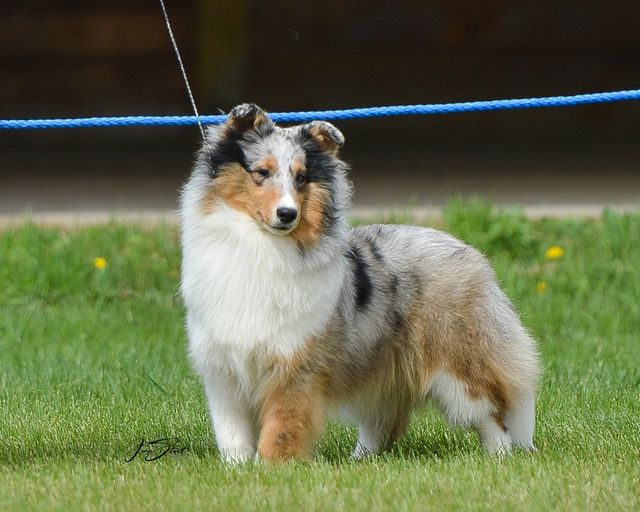 All grown up and looking lovely!