Ch. Cincerlee Agile Aristotle
AM/CAN GCH Belmark Close Encounter ROM x Ch Talisker's Miss Sunshine
Birthday: Oct. 16th, 2016
Colour: pure for sable
Star sign: Scorpio
Favourite People food to steal : Spaghetti
Favourite game: Cannonball , that's where you launch yourself into lap of anyone sitting on the couch from the middle of the living room floor.
Aris is visiting Cincerlee from Agile shelties, we are so grateful to have this lovely Phoebe son to add to our breeding program, his wonderful, sunny temperament and beautiful structure are a wonderful compliment for our girls here.
Thanks again to Renee Hughes for her generosity of allowing this handsome lad to come for an extended visit!
11/ 25/ 2018: Aris entered his 1st show at the prince Albert Kennel club and came away with a couple of reserve winners dog in fierce competition. Not bad for a wild man with no hair! We will see what the Spring Months bring for Aris.
May 12, 2019: Great weekend for Aris at the Hub City Kennel Club where he gets the nod for Winners Dog in 4 out of 5 rings to complete his Championship!!!!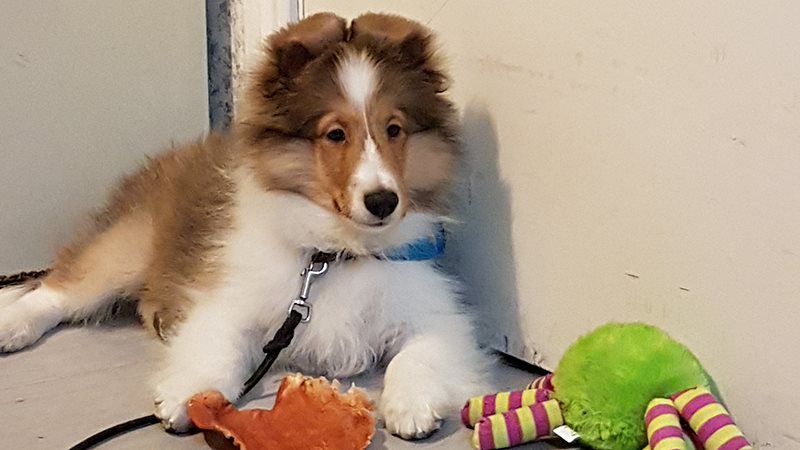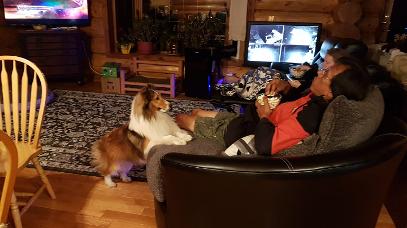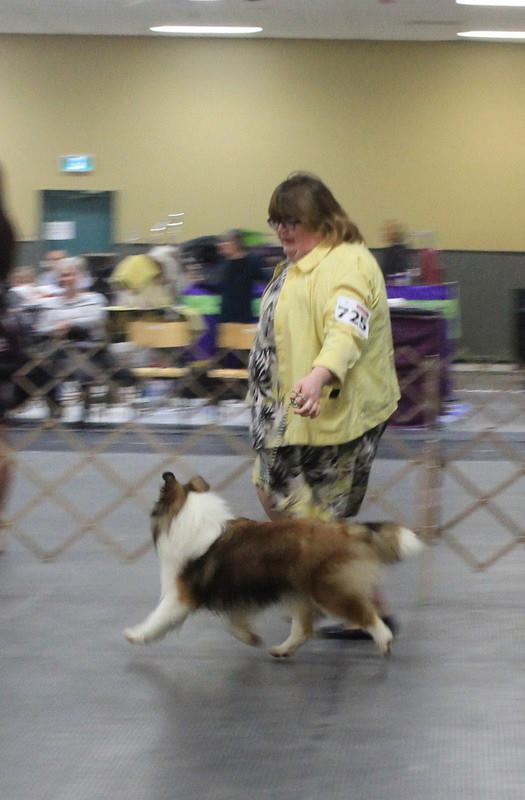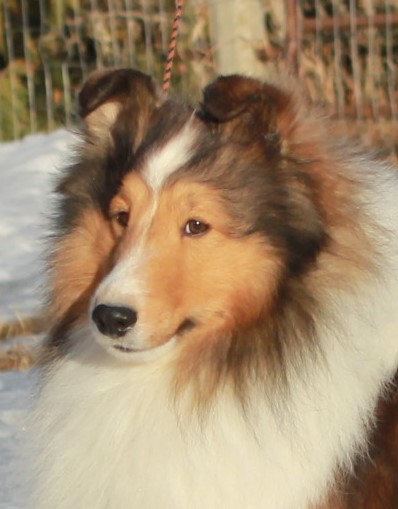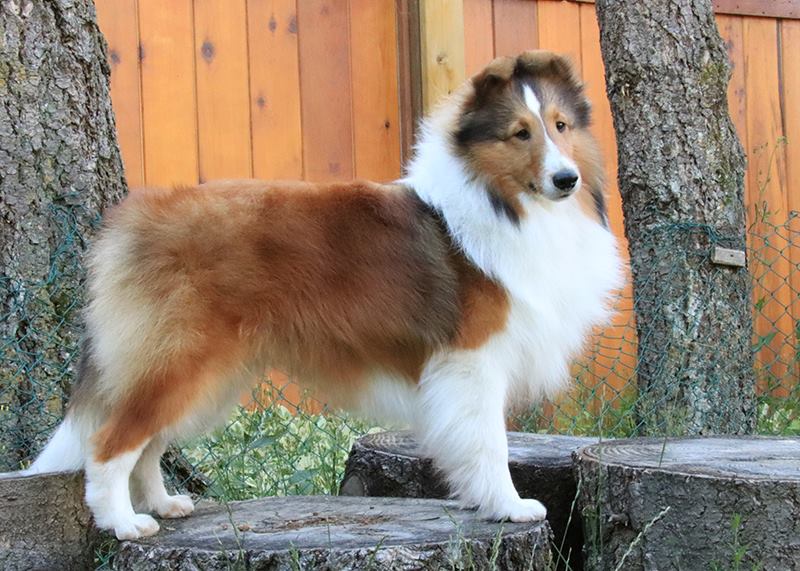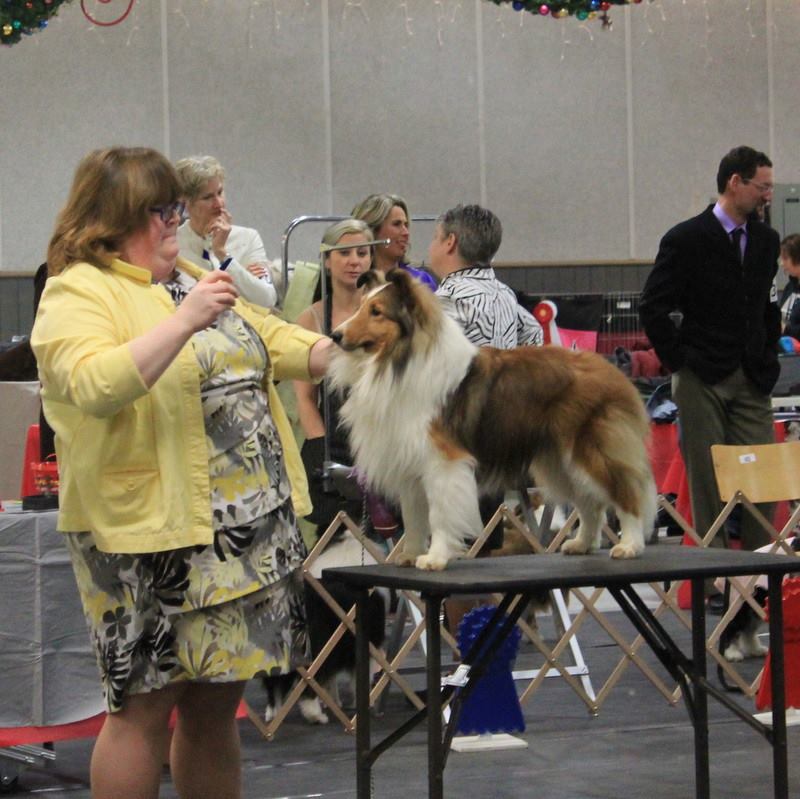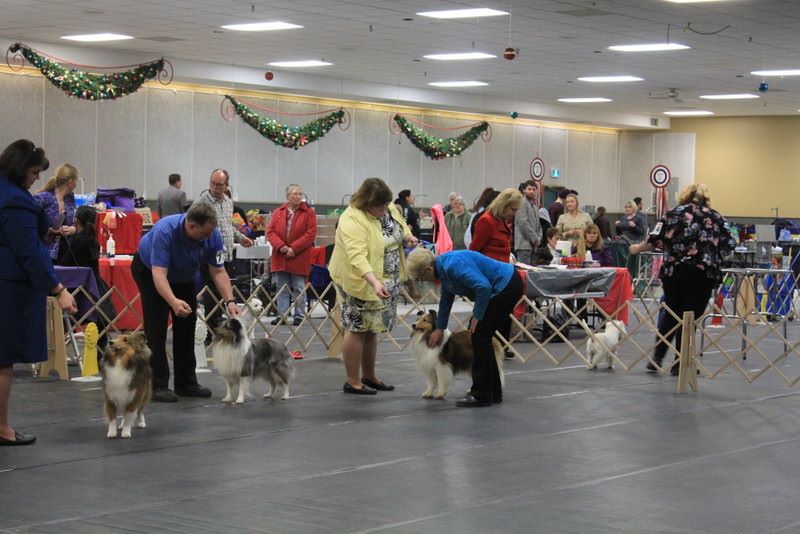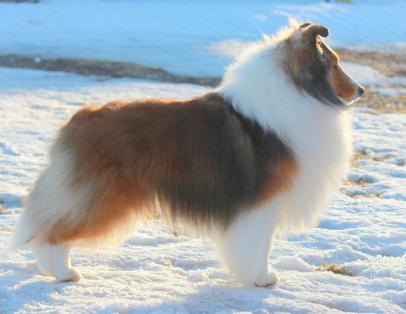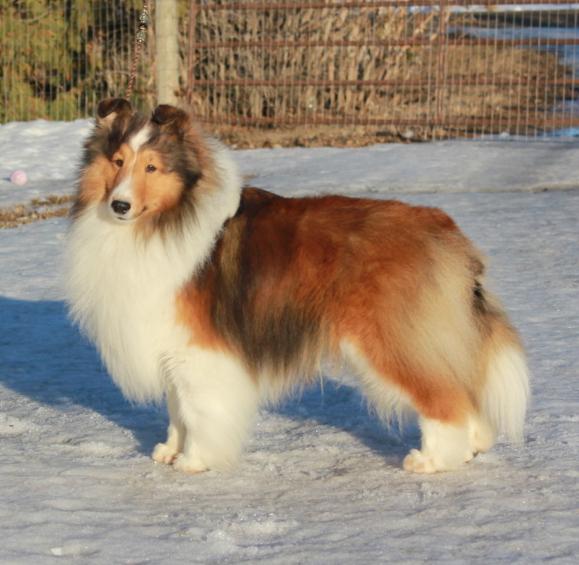 Aris 4 Generation pedigree
Aris is proven and partially tested. He is available to stud by private treaty. Contact us for more information.