Ch Cincerlee's Dedication
Ian
Born: Jan 13th, 2015
Height: 15 and 1/4"
PFS, NWF, Full dentition
Our Special Guy, he loves to play hard in the yard, or cuddle up under the blankets on the bed. Whatever he's doing he does it with great Joy. Ian is an amazing show dog as well as a great ambassador for the breed, his sweet nature is unfaltering with everyone he meets. Yes, for everyone who has asked he IS named after our favourite Bay City Rollers song!
Ian attained his championship in very limited showing and made a good start on his grand championship before he started his teenage shed. He will be back out to play in the ring once he grows some more coat.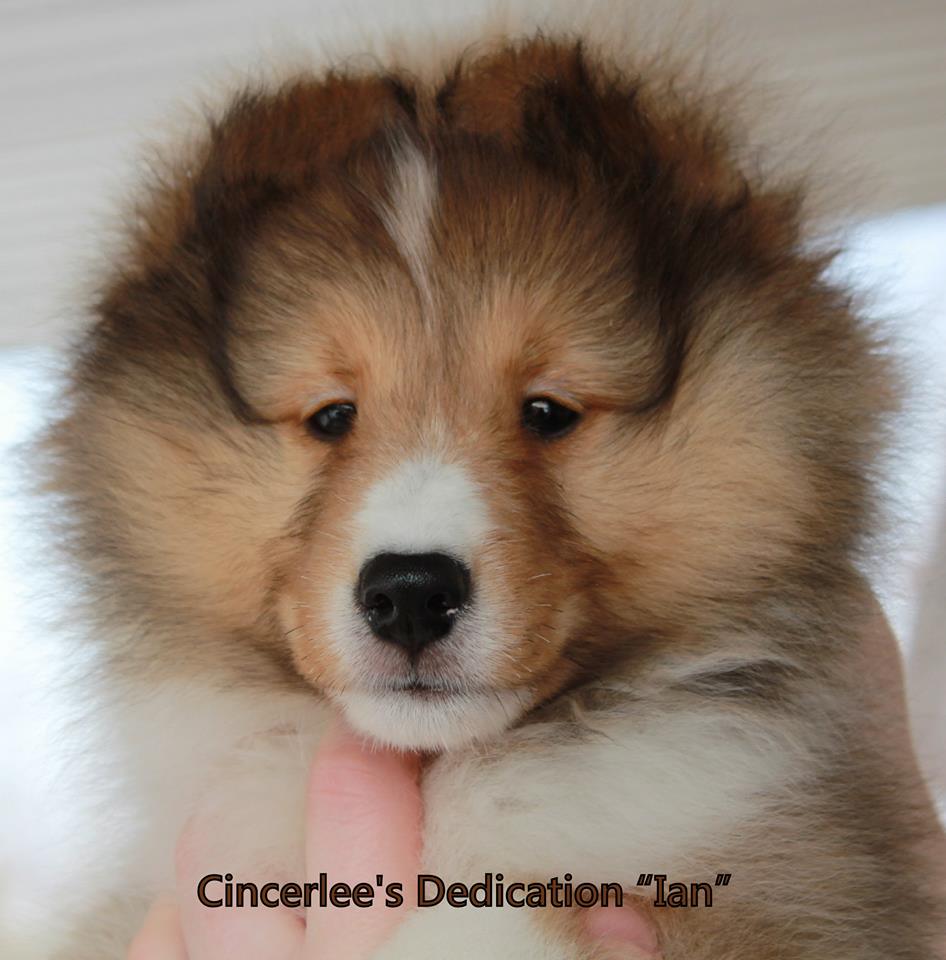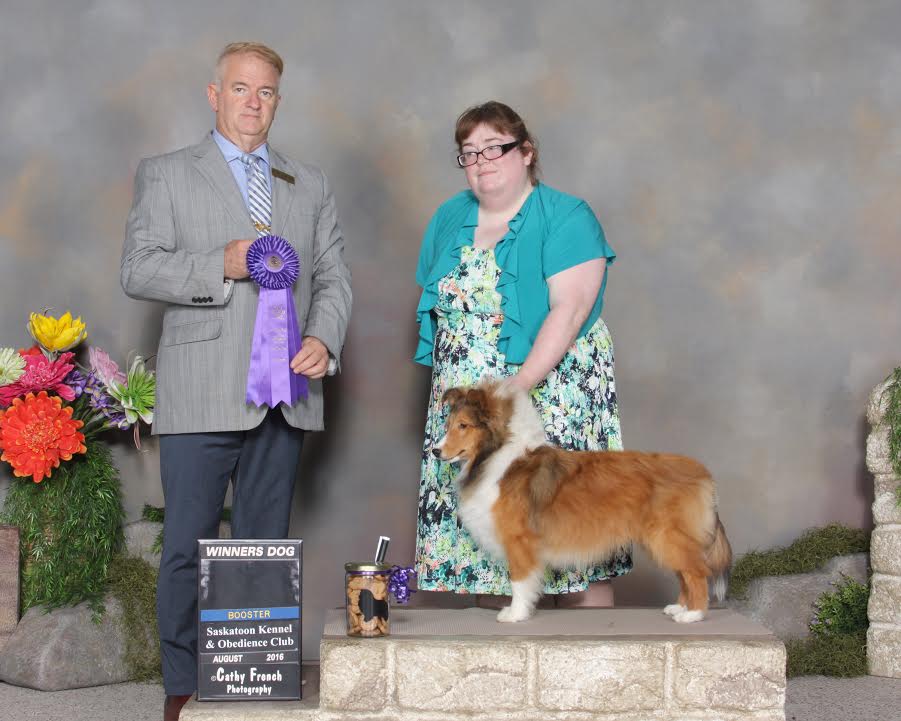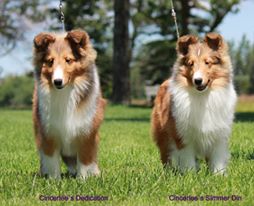 New Champion at 11 months