Welcome to Cincerlee Shelties!

Breeding for beauty,
intelligence,
and temperament since 1980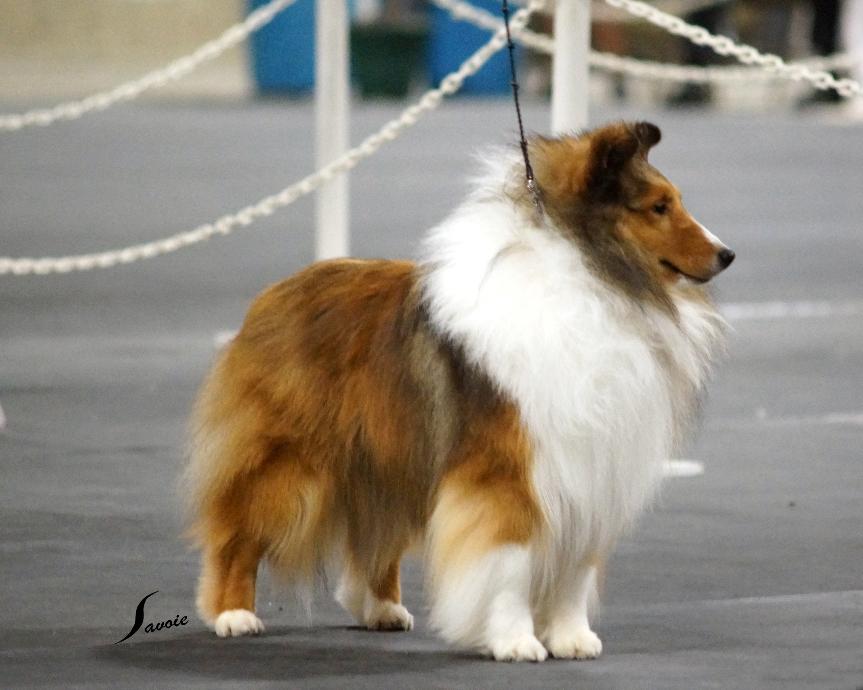 ( now Located in Yellow Creek Saskatchewan 1 hr. East of Saskatoon

1 hour South of Prince Albert )
Member of:
Shetland Sheepdog Club of BC
Prince Albert Kennel & Obedience Club
Saskatoon Working and Herding Association
West Coast Islands Shetland Sheepdog Association
Canadian Shetland Sheepdog Association
Canada's #11 Sheltie for 2010 "Mala"
Canada's #4 Sheltie for 2012 "Parker"
Canada's #1 Sheltie for 2014 "Bijou"
Canada's #12 Sheltie for 2018"Ian"